Your Solution, Our Pleasure
Unlock Your Potential
Here at Industrial Work Solutions, we take pride in providing a personalised service to our local community and believe in the potential of each applicant. 
Based in Lancashire, we have supplied temporary and permanent staff to Industrial, Technical and Haulage industries for over 20 years. 
First and foremost, our ethos is to develop a reliable relationship between our team, the local community and your business.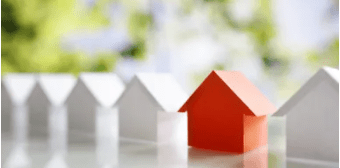 Community
Based in Lancashire, our team at Industrial Work Solutions are committed to finding the best jobs in our community, for our community. This value sits at the core of our business and we practice giving back to our community through sponsorships and donations.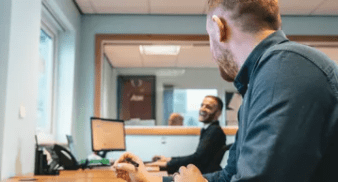 INTEGRITY
At Industrial Work Solutions, we work as a team to ensure we deliver a reliable and professional service with integrity. Dedicated and experienced, our team will assess the skills, qualifications and experience necessary for each role. 
EQUALITY
As we appreciate the potential of every candidate, we strive for a representational workforce that is free of judgement and bias. This means we will grant equal opportunities for each qualified applicant, regardless of gender, race, ethnicity, sexual orientation and religious belief. 
Subscribe to our Newsletter
COPYRIGHT © 2021 INDUSTRIAL WORK SOLUTIONS – ALL RIGHTS RESERVED.