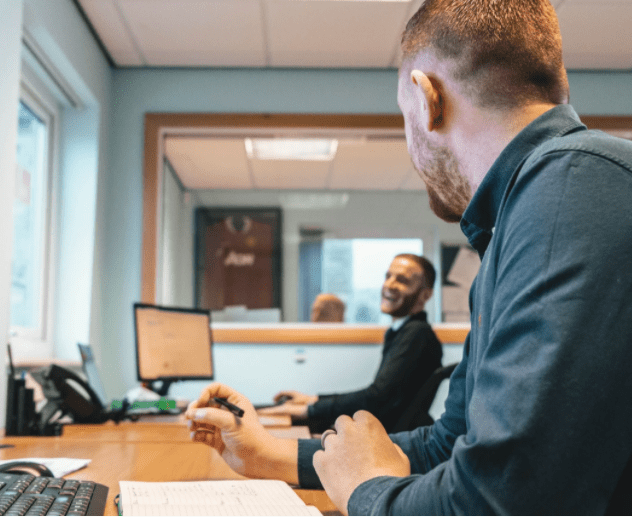 Jumpstart your career with Industrial Work Solutions
Navigating the means to jumpstart your career can be overwhelming. Here at Industrial Work Solutions, we are committed to finding each candidate their perfect role. Experienced and professional, our team are partnered with a variety of businesses in Lancashire and throughout the UK.
Your solution, our pleasure.
UNLOCK YOUR POTENTIAL AS A CANDIDATE
Take initiative and register interest with our team. We make the First Step easy and match your skillset with our opportunities.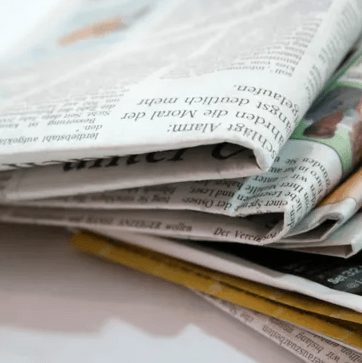 Beat the competition. Sign up to our Weekly Newsletter to be the first to hear about our latest roles.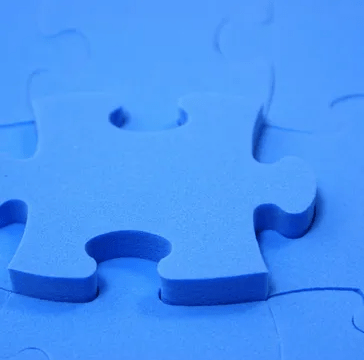 With over 20 years of experience, our team at Industrial Work Solutions are committed to finding your next job. We're Here For You.
Subscribe to our Newsletter
COPYRIGHT © 2021 INDUSTRIAL WORK SOLUTIONS – ALL RIGHTS RESERVED.